GERPAC provides for its members a discussion forum specifically devoted to technology in hospital pharmacy.
The rules for using and consulting this discussion forum are defined in the forum rules which users agree to respect.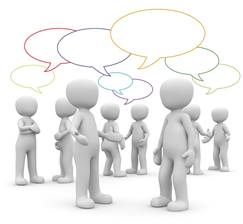 As an identified user, you have agreed to follow the the forum rules and the general terms and conditions of use and navigation.
The administrator of the forum has the possibility to exclude any participant who does not respect the content of the charter.
Should you have any difficulty registering for the forum we recommend that you search your email program's spam folder since emails automatically generated by the platform on registration may be considered as spam.